The Winery
A story that began
long ago
The Giubertoni/Coppini family's adventure in the world of wine began in the late 19th century with Angelo Giubertoni, nicknamed ``Il Bel Angelin``, a wine trader in the Verona area who soon moved from sales to actual production of Lambrusco Mantovano. Six generations later, Cantine Giubertoni is still led with the same passion, love, research and desire for innovation by Emma and Alessandro Coppini and Omero and Albertina Giubertoni.
THE STORY
Our company story
Cantine Giubertoni
Angelo Giubertoni has already started the business, as we know from Corriere Vinicolo magazine.
A female company
The business is run by Agostino Giubertoni and his wife. Their son Albertino Giubertoni continues the business for a short time, until his early death aged just 25. His widow Amabile continues his work, along with their young son Tazio. From then on, the company is always run by women.
Second World War
The company suffers greatly, due to the destruction of the pontoon bridge connecting the two shores of the river; once a major commercial centre, San Nicolo Po declines, with mass emigration. Hence the need to develop the market in the Verona area.
A new start
Tazio Giubertoni, now grown up, join the business with his wife Bruna. They build a new winery on the present-day site.
Generational shift
The generations shift once again with the early death of Tazio; the business is run by Bruna and her children Omero and Albertina.
Brothers in law
The business is entirely managed by Omero Giubertoni and Albertina's husband Silvano Coppini. A strong push begins towards the market of Mantua and the surrounding provinces, moving closer to Milan.
The first shop
The original shop opens on the main street of Bagnolo San Vito (MN).
Sixth generation
Silvano Coppini and Albertina Giubertoni's children Emma and Alessandro continue the family business with their uncle Omero.
Tenuta Bardali
Founding of the new estate, Tenuta Bardali. A firm commitment to organic agriculture and the production of wines without sulphites.
CONTROLLED PRODUCTION CHAIN
Wine specialists
We produce some 150,000 bottles a year, and our refurbished and upgraded premises mean that we can take care of every stage of production, from vine to bottle. A controlled and certified chain that allows us to ensure high quality Lambrusco Mantovano and other wines.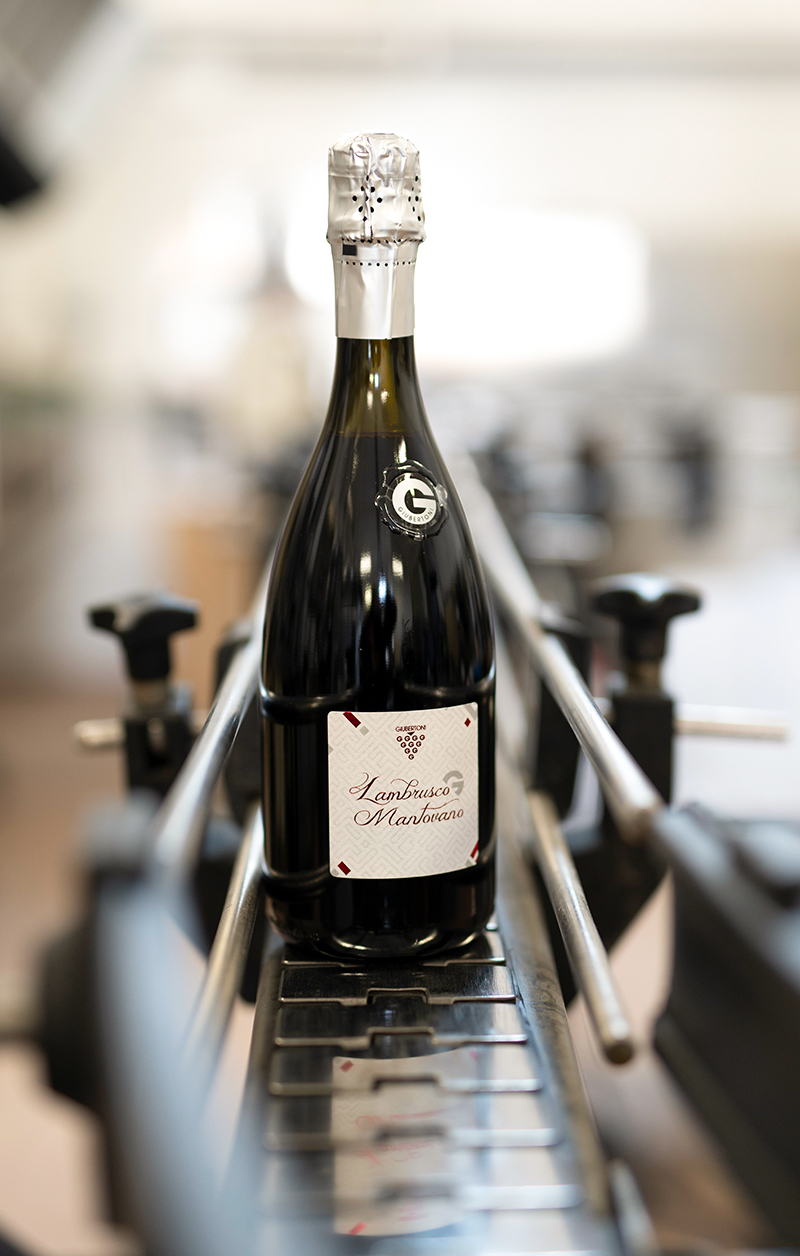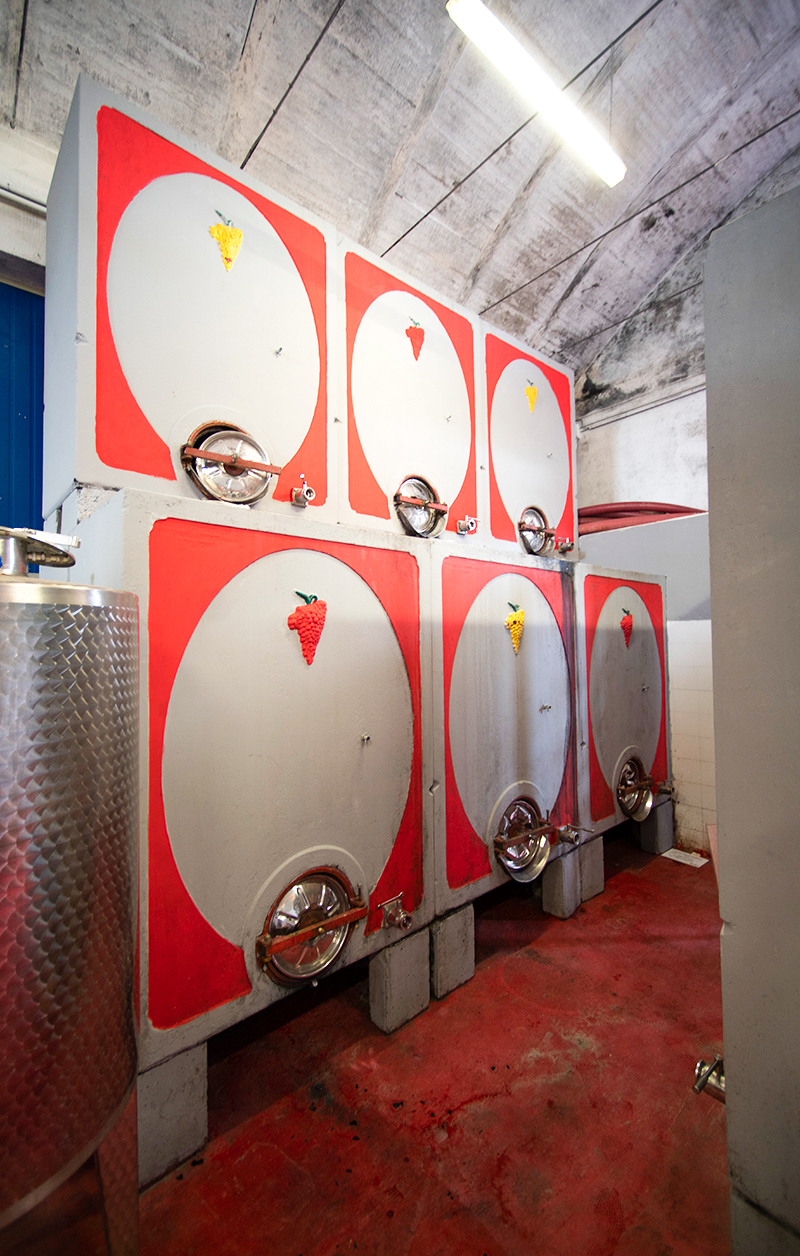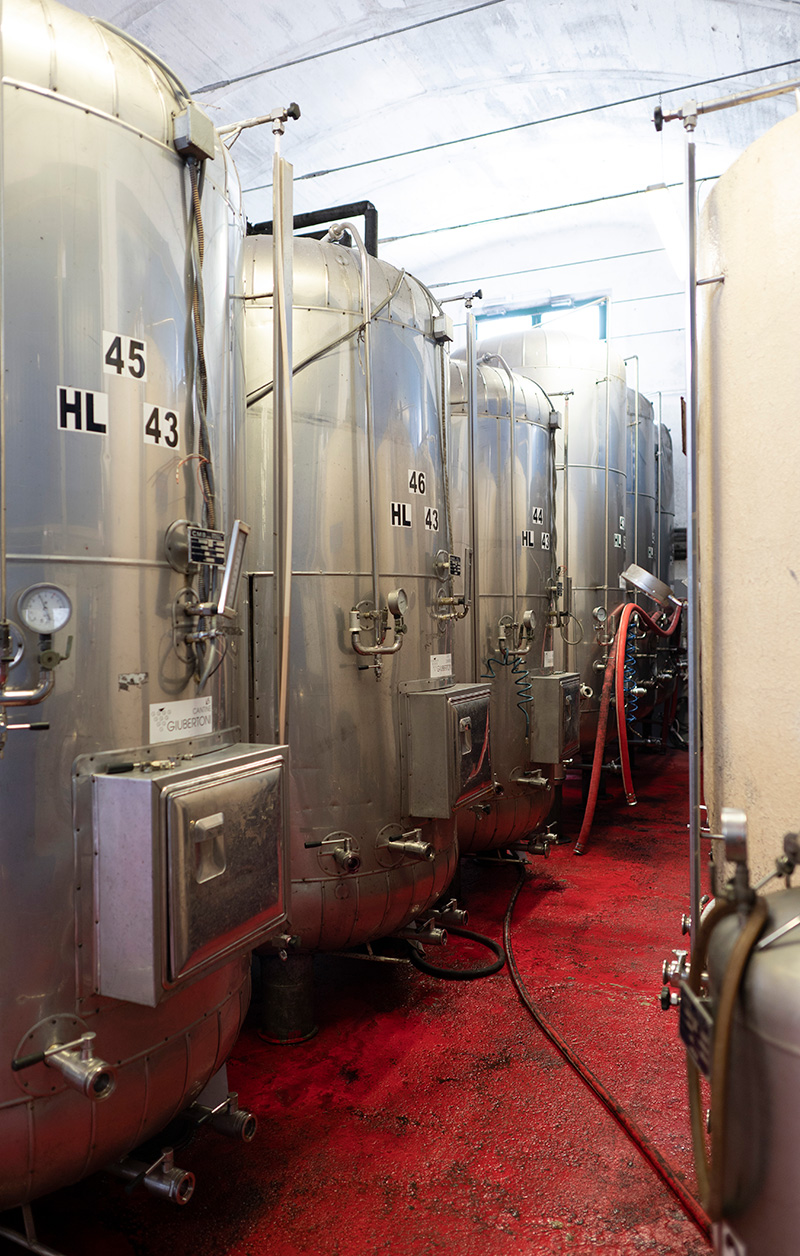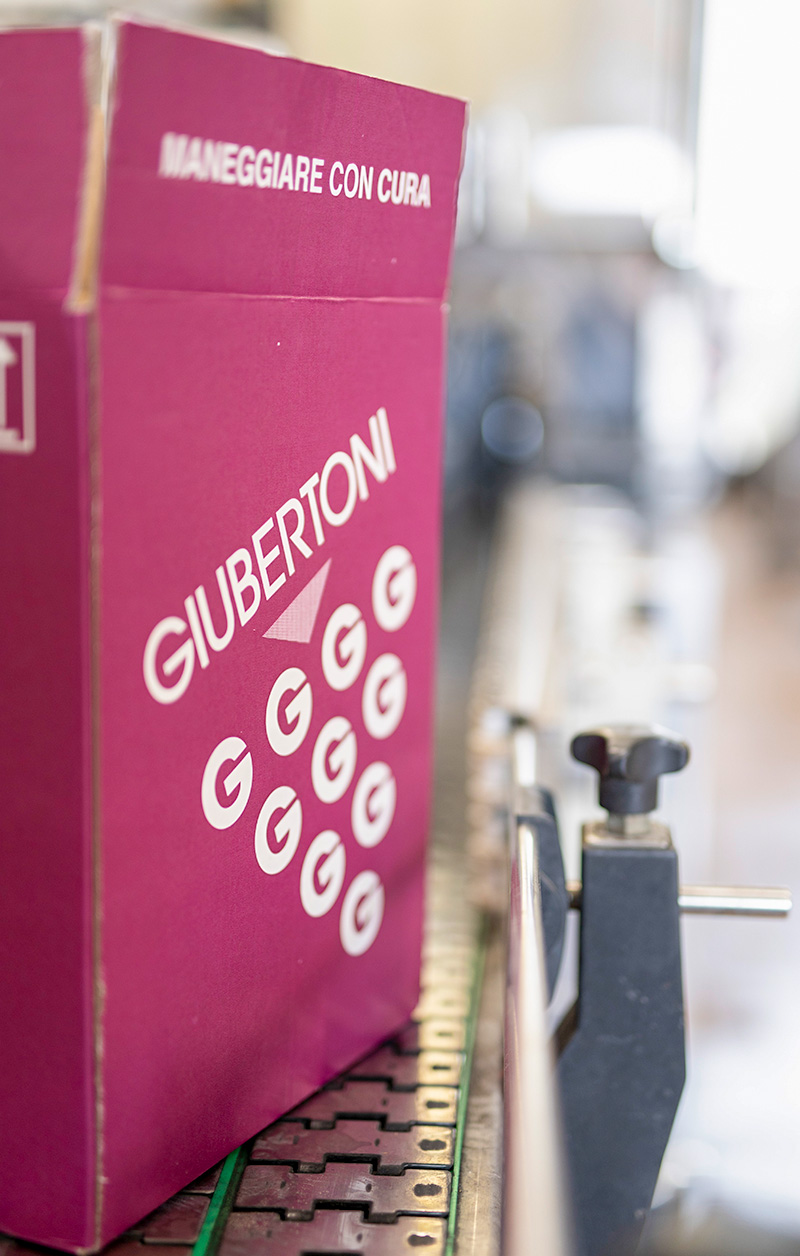 Emma and Albertina
Female entrepreneurs
Ever since the Second World War, the women of our family have played an essential role in the production and sale of wines. Today the company is led by Emma and Albertina, with valuable support from Omeri, Albertina's brother and Emma's uncle, and Andrea, her husband.