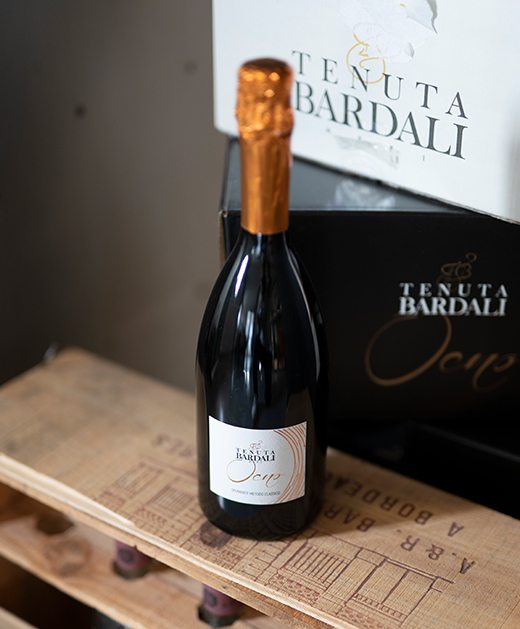 THE DREAM
Tenuta Bardali

Always attracted by the wonderful landscapes of Lake Garda, the company was founded in 2015; although this is fairly recent, the family has more than 40 years' history in the wine sector. Winemaking experience combined with new production in this area have given rise to new, authentic flavours in wine.
STORIES AND LEGENDS
Bardali
The name is a tribute to our family's Mantua roots and refers to the legend of Troy and Bardali, daughter of King Aulete, brother of Ocnus and son of the Theban heroine Manto, founder of Mantua.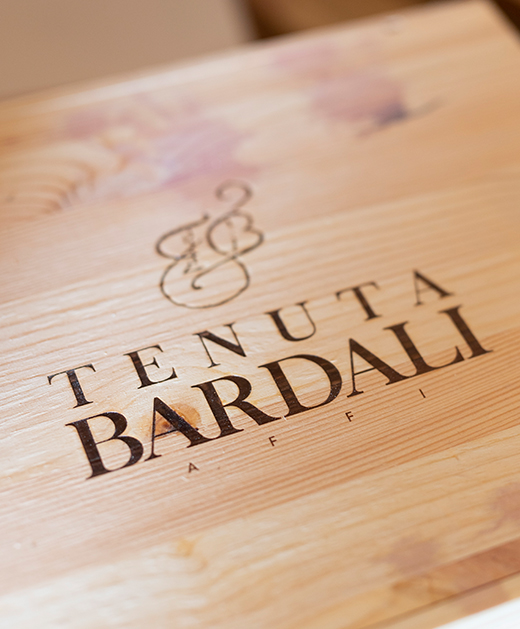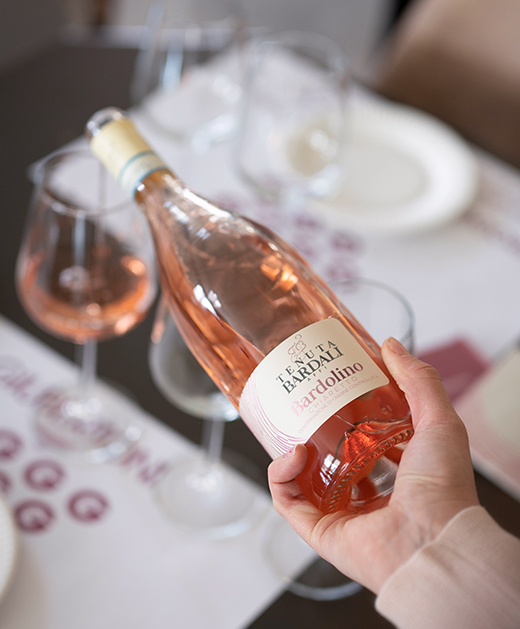 ORGANIC PRODUCTION
The Lake
Garda area
Our vineyards lie among the hills of Bardolino and Affi, and are cultivated with organic methods and respect for the beautiful land in this area, which is stable and well-ventilated.
We have seven hectares of vineyards planted with Corvina, Rondinella, Manzoni and Garganega. All our vineyards are treated manually, using methods that respect nature. Thanks to the exceptional quality of our grapes, meticulous selection and a very low yield per hectare, we are able to produce wines with great balance and character, without sulphites.